and are always available for emergencies, regardless of the time of night or day. We consider any disturbance to your relaxation, to be an emergency. DO NOT WAIT UNTIL MORNING TO REPORT
NIGHT NOISE PROBLEMS TO US-nothing can be done about it then, and you will have lost a good night's sleep needlessly. We are here 24 hours a day, so if there is a problem let us know! Please
call 774-353-6812, or go to the manager's home, to report emergencies, regardless of the hour.

DAILY RATES for a family of four-AS DEFINED BELOW


2.00

4.00

4.00

Or email us at:
reservations@sweetwaterforest.com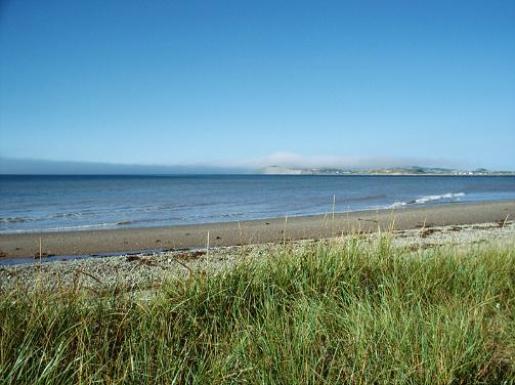 CHECK IN: NOON TO 10PM
CHECK OUT: ON OR BEFORE 11AM

Reservations are also highly

recommended

for

weekends

during the

Cape's Peak

Season.



Sites go quickly for the 3 Day

Holiday

Weekends. Please make

your

reservations


early to avoid

disappointment!



Many have "favorite" sites which

are

usually

booked early. If you

wish to

reserve

a

favorite


preferred

site,

please

be sure to

reserve your


site as

soon as

possible to

avoid


disappointment.



Our Daily Base Rate is for the

Family of 4.
TM

TM


Copyright © Sweetwater Inc. 1995, 1996, 1997, 1998, 1999, 2000, 2001, 2002, 2003, 2004, 2005, 2006,
2007, 2008, 2009, 2010, 2011, 2012, 2013, 2014, 2015, 2016, 2017, 2018, 2019. All rights reserved.
Intellectual rights reserved.
Site concept, designed and web maintained by Silver Stirrup Studio at Sweetwater Farms.
This page last updated on 3/24/2015 15:48:59
Revision v.2013.1 3/04/2018, 03/04/2019 13:34:47

TM